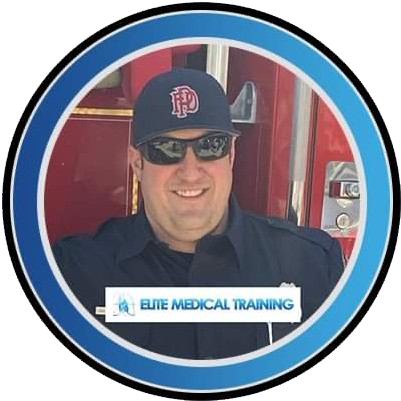 Matt Venema is the founder of Elite Medical Training, a leading provider of medical training materials for students and professionals worldwide. His passion to help others succeed has driven him to share his knowledge through content creation, which includes EMT training videos, the EMS Checklist e-book, as well as other articles on this blog.
Matt Venema is also an Emergency Medical Technician working in California. He spends his days working in his community with his patients, learning from them and helping them in any way he can. He believes that all people are capable of achieving their greatest potential if they dedicate their lives to it.
Matt is also a husband and father of two beautiful girls who constantly keep him busy while providing an endless source of inspiration.
Matt Venema - Owner Of Elite Medical Training